2D & 3D Work
The Madeleines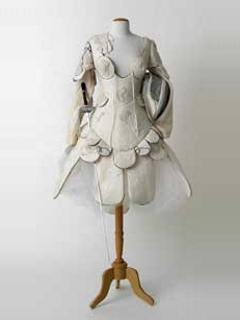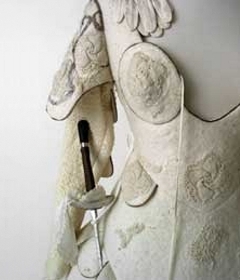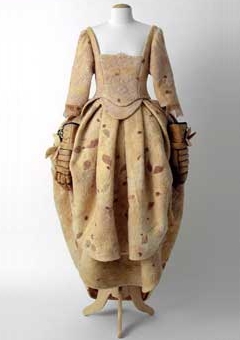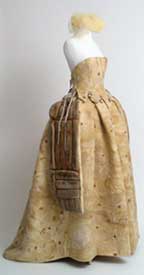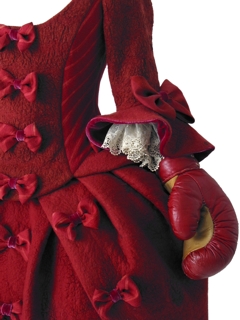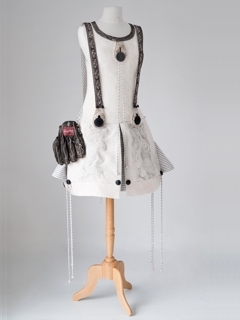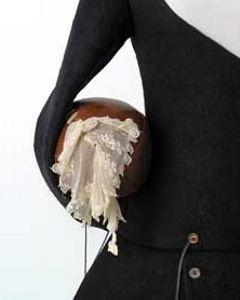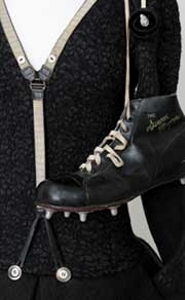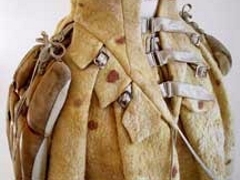 The Madeleines is a series of twelve sculptural, felted dresses made for the use of historical figures and their imaginary engagement in athletic activity.

"Pleurer comme une Madeleine" is to cry inconsolably. These Madeleines no longer cry: they are happy, finally to get the chance to participate in the game. They lift up their padded armored, felted skirts to step out on the ice, the field, the rink.

Gaius Plinius Secundus (23-79 A.D.), Roman author of the Natural History said that wool felt treated with vinegar would resist iron and fire. The Madeleines are like that too.

Tent Dresses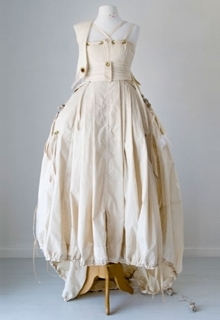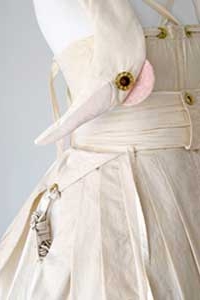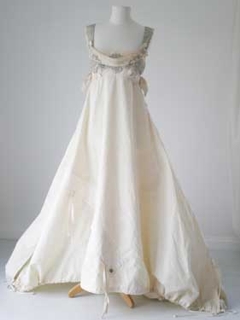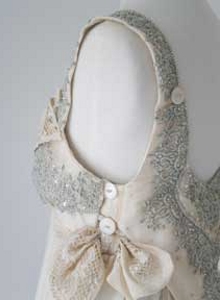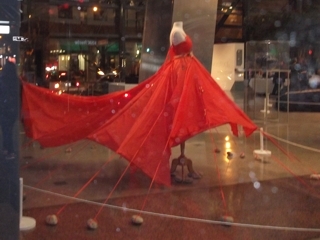 Waistcoats-Wastecoats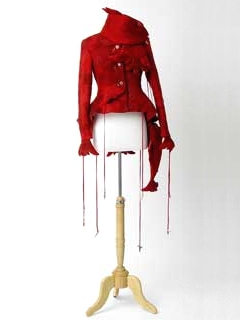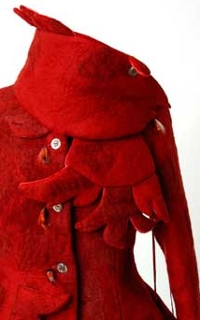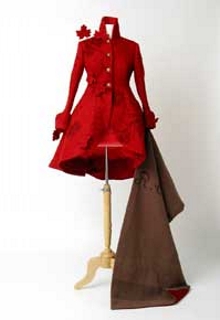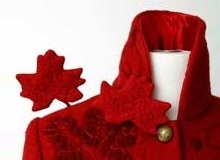 Waistcoats-Wastecoats is a series of hand-felted, constructed
sculptural waistcoats, which takes its inspiration from the Book
of Trades, published in 1565.

The focus in this series is famous Canadian Women, in their
Waistcoats, representing Canadian professions.


Mixed Media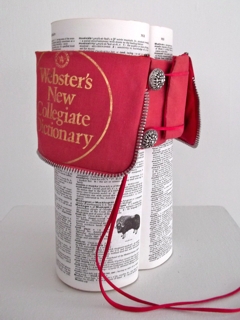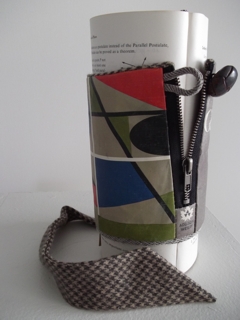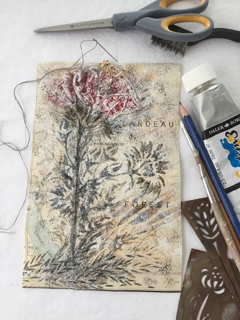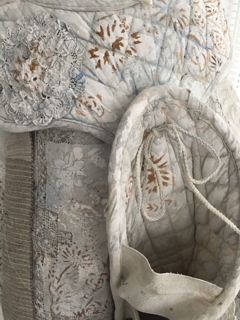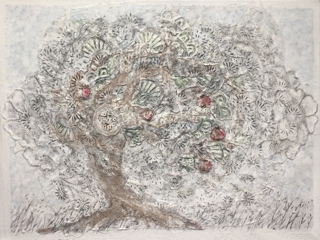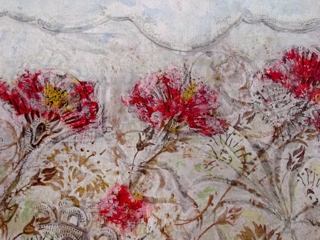 House & Garden Art Cards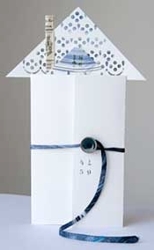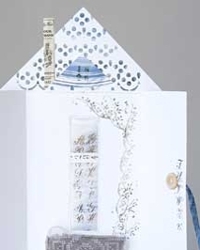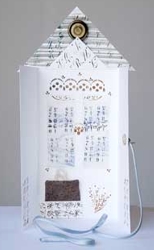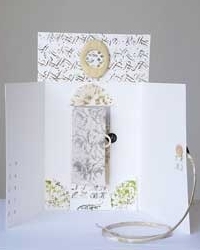 ---
© Angelika Werth. All rights reserved.